Taking Logistics to Another Level
We use our own advanced technology and robust physical assets to accelerate your business.
Global Logistics Solutions
.
We are a warehouse and distribution company that specializes in getting your products where they need to go, when they need to get there. We understand the importance of efficiency and customer service, which is why we go above and beyond to make sure your needs are always met.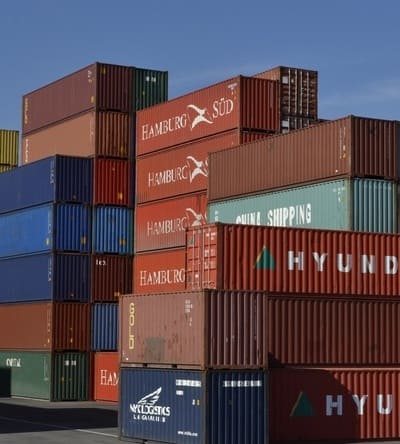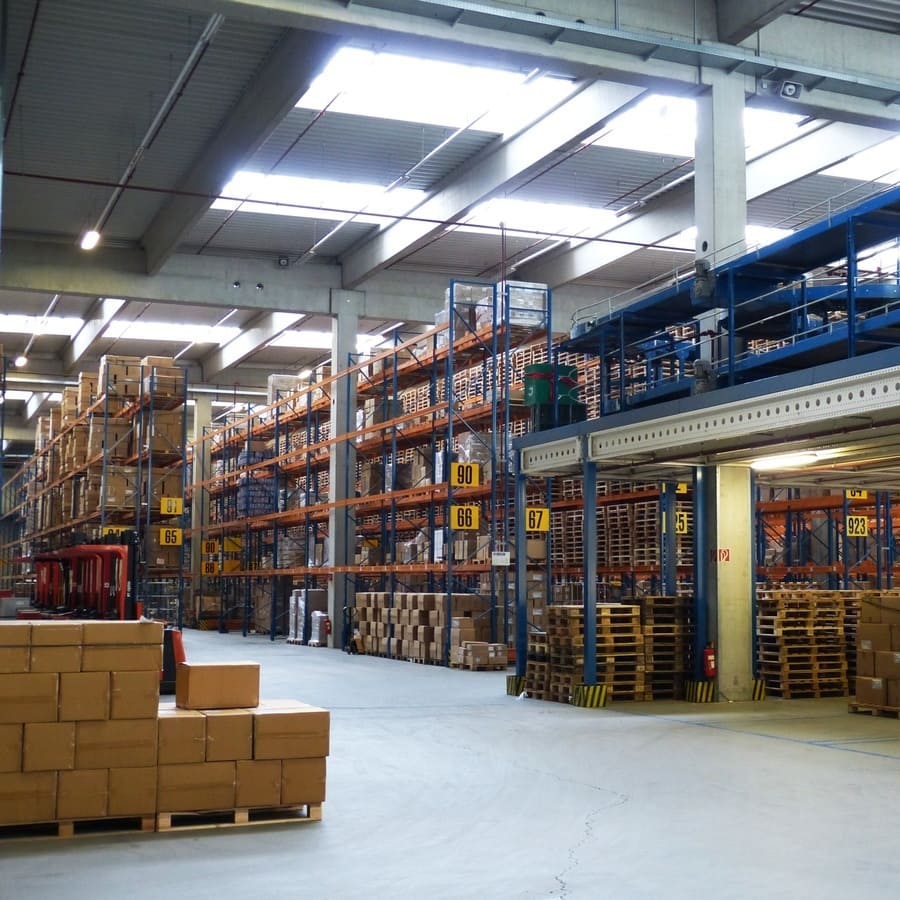 Inventory At Your Fingertips
Access accurate and real-time information on every order, item, and shipment.
Direct integrations to the systems you're already using.
Automated notifications via email.
On-demand reporting to a customizable and granular degree.
Custom permissions set to each staff member's level of clearance.
Customs Brokerage Service
3PL Expert Importers, your go-to customs brokerage service. We're here to help you with all your import and export needs.
Transportation Management
Wally's transportation services are powered by a fleet of trucks for last-mile retail delivery throughout the Western U.S. Services include ambient and temperature-controlled trucking.
Warehousing
Wally's operates nearly 1.5 million square feet of space across 17 distribution centers. Warehouses are strategically located near some of the world's busiest ports.
Door to Door
Wally's excels at complex distribution to retailers, as well as basic storage and value-added services. Our network of distribution centers has been strategically designed to reach 98% of US markets within 48 hours.
Ocean Freight
Wally's provides a variety of port services for importers who bring products in from Asia to the ports of LA and Long Beach. For many importers, Wally's serves as their single-source logistics partner.
Heavy Cargo
Wally's offers unmatched support, unlimited manpower, and all the warehouse space you need to bring in larger shipments and deliver for clients.
3PL For Businesses On The Grow
Quick intake. Quicker response times. Warehousing to delivery, Wally's helps you move at the speed of business.


16325 S Avalon Blvd Gardena, California 90248
Copyright Wally's Distribution 2021